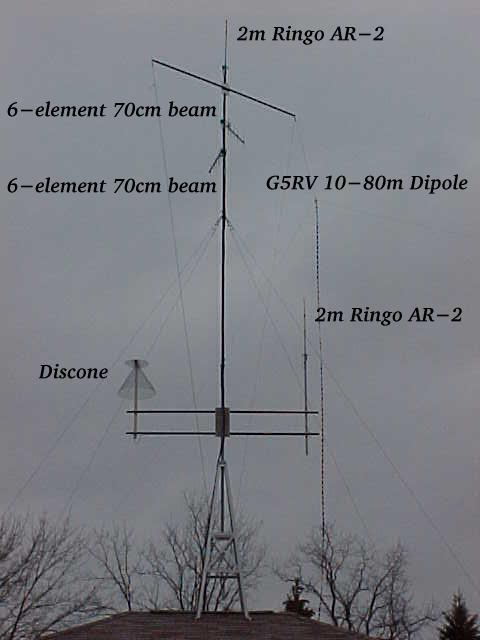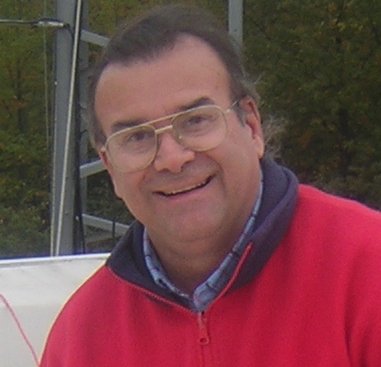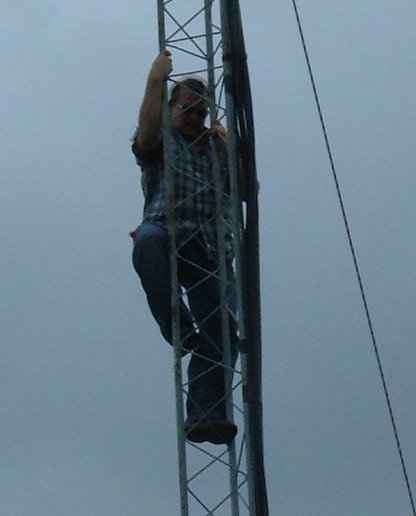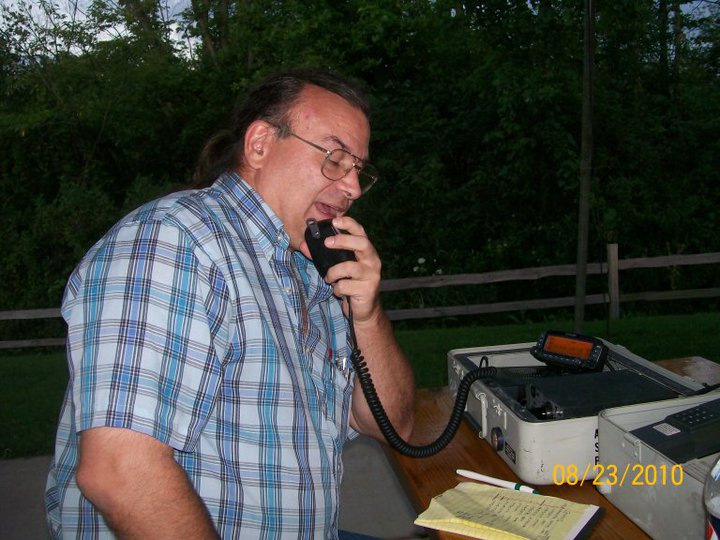 A little bio of my Amateur Radio "career":

1970 - I was first licensed as a Novice, WN8ITF, when I was 13 years old
1973 - Second Novice licsense (WN8TKL) - CW was never my mode, sadly.
1975 - Upgraded to Technician class (WB8TKL) - Ahhh! 2-meter FM and Repeaters! Joy Joy!
1982 - TAPR Beta Test Coordinator for S.E. Michigan - Let the digital modes begin!
September 1983 - Moved to Ann Arbor, Michigan where I became "apartment restricted" :-(
1992 - SysOp of the HamGate.Merit.Edu Internet gateway
1998 - Handed over the HamGate to N8LBV
April 2000 - Upgraded to General Class
January 2003 - Moved into a house where I could FINALLY put up ANTENNAS!!!!! :-)
2003 - Became an Assistant EC for Washtenaw county - responsible for NTS Liaison and Packet Operations - radio.hemile.com
2003 - Restarted Hamgate.Washtenaw.AMPR.org (44.102.1.1) and got back into running TCP/IP over AX.25
2004 - Became chair of the ARRL Michigan Section "Digital Radio Group" (DRG) - www.MI-DRG.org
2008 - Became ARROW/RedCross Liaison & Station Manager - www.nuge.com/~wb8tkl/redcross
20xx - Became Technical Coordinator for the ARROW Amateur Radio Club - www.W8PGW.org
20xx - Became an Assistant Section Manager (ASM) for Digital Technologies for the Michigan Section
2010 - Event Coordinator for the ARRL Michigan Section Section Summer Family Outing - http://sectionouting.info
Good Luck in the Contest, OM!
Jay - WB8TKL